Little Joe® family was created in the mid 2014 by Drive Int. AG, headquartered in Switzerland. Little Joe® Air Fresheners have passed rigorous testing in order to sell to OEM car companies such as Audi. Since their launch, Little Joe® has already gained distributor in over 70 countries worldwide.
Little Joe® appears in various colourful characters to bring renewed excitement to planograms and has additional designs for future line extensions.
Our company Elite Definition Sdn Bhd is the exclusive sole distributor of Little Joe Air Freshener in Malaysia. As the main authorised distributor for South East Asian countries as well as India, we take pride in offering the highest quality, fun-filled 3-D air freshener for customers.
From the humble beginning as direct supplier for Shell and Petron outlets in Klang Valley to sealing Petronas Mesra outlets nationwide deal, we are committed to give our customers superior, top-choice products. 
Creative-oriented, carefully crafted to the highest quality, our air freshener are funky, fun and fabulous. Explore our range, select your preferences and smell the fun in the car!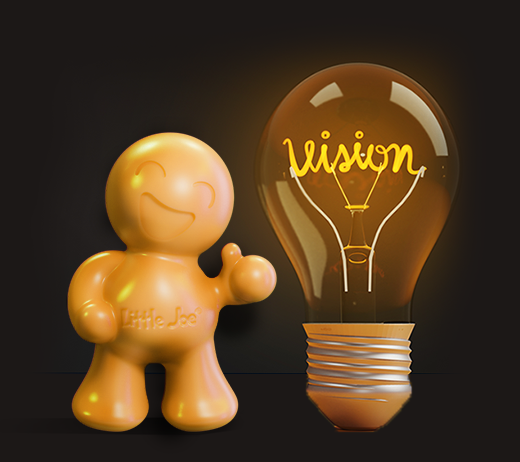 Our vision is to become the leading distributor for car care products and other fast moving consumer goods in Malaysia. We aim to serve the Malaysia consumer markets with the highest quality products and giving back to the society is one of our main objective as we grow successfully.