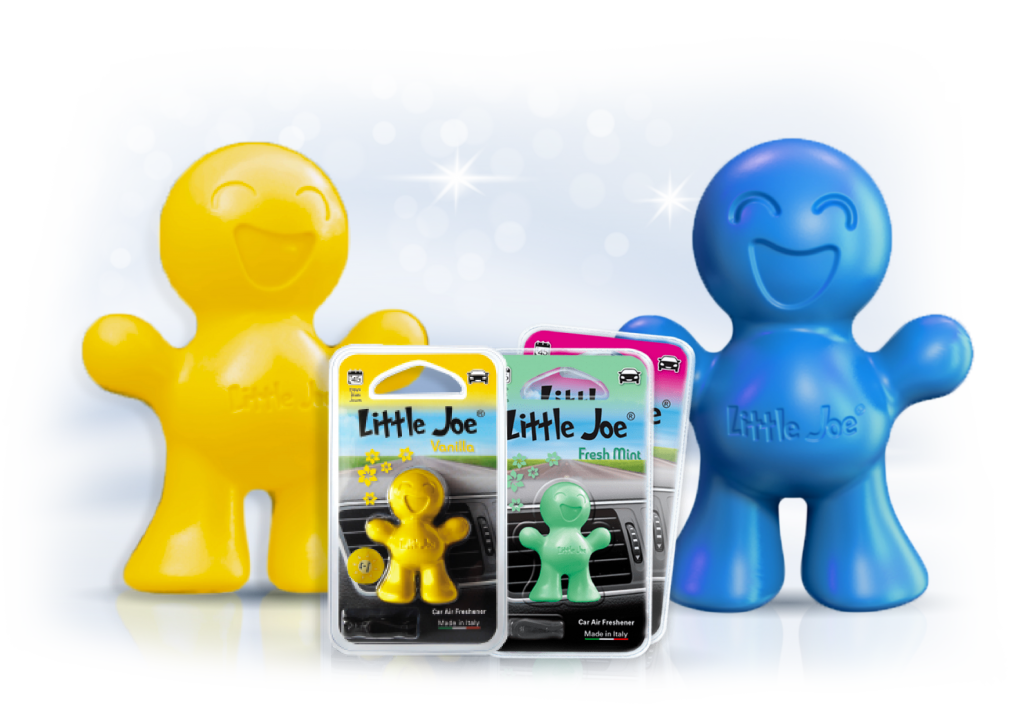 the coolest air freshener in
malaysia
Fit the scented Little Joe® into any A/C air vent to release its fragrance uniformly into your car for pleasant & long-lasting freshness!
Little Joe is the
Smarter Choice!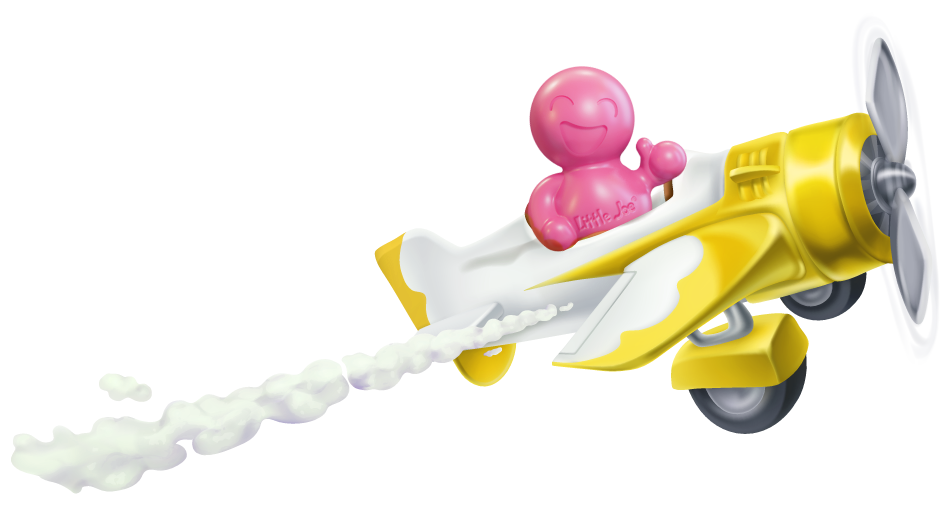 Long-lasting freshness up to more than 45 Days.
Trusted Brand & High Quality Products. Our clients include Audi, Toyota, Hyundai.
Distributed in over 70 countries.
Safe to use, No harmful chemicals.
No liquid spill issue and easy to use.
A lot of Cute Characters to choose from!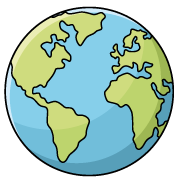 Eco Friendly
Little Joe® is made of EVA, a thermoplastic and non-toxic polymer.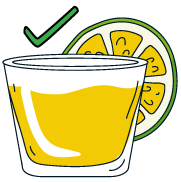 Alcohol Free
We use alcohol-free fragrance oil to minimize unpleasant odors in your vehicle.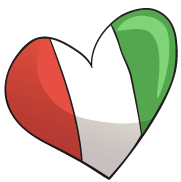 Produced in Italy
LITTLE JOE ® is produced in Italy, home to the world's best fragrance producers.
The Little Joe fragrances are individually crafted by our fragrance professionals in Italy, using only the best available ingredients to bring you the highest quality in car air freshener fragrances.
By using only high quality ingredients, we are able to provide long lasting, natural and pleasing fragrances to our discerning air freshener customers.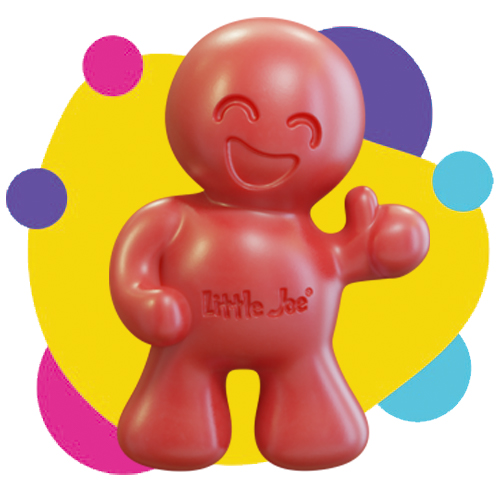 Pick the Littles Of Your Choice
& Select Your Favourite Scents!